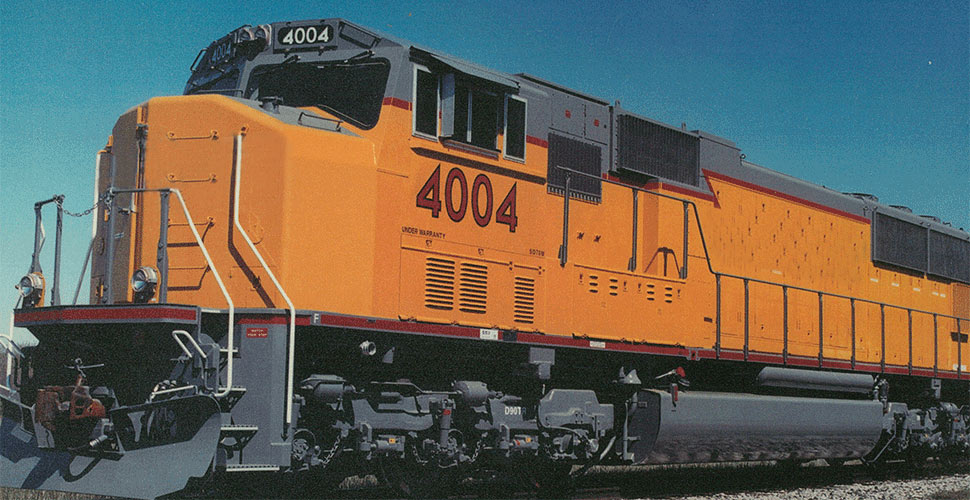 We provide service and parts
for all Types of Locomotives
Our Business is International Rail Transport Service, Support and Parts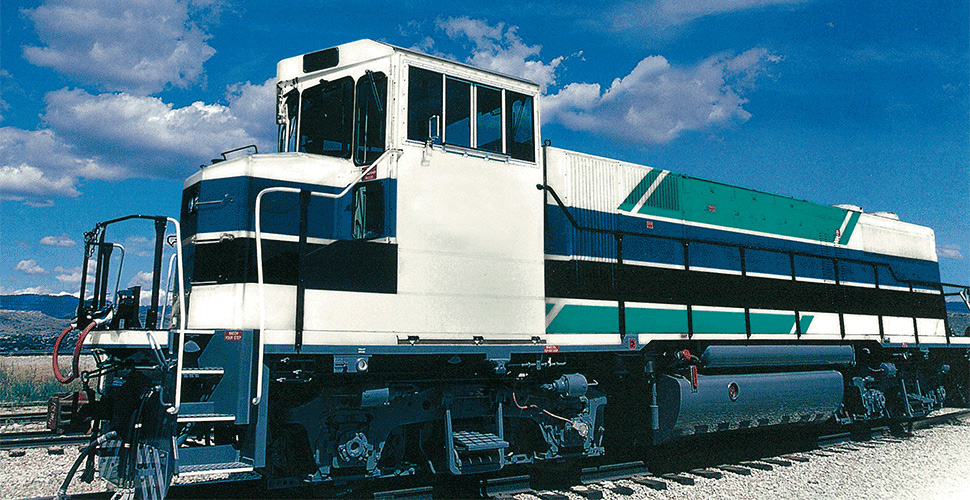 We provide timely support
in all part of the world
Our Business is multilingual English, French, Spanish, Arabic, German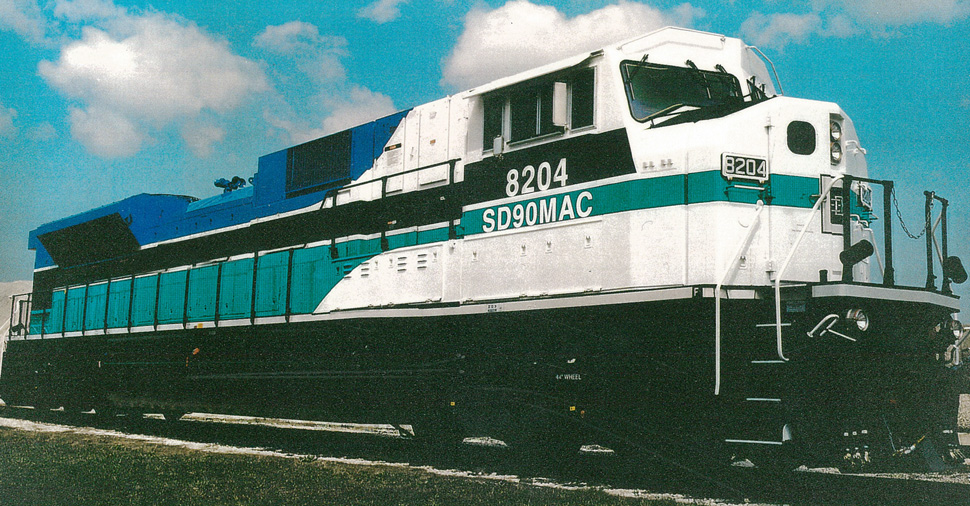 Our international experience and
proven track record give our clients
extra peace of mind
Our Business is efficient in delivery and support globally
Our business is international rail transportation service and support.
We provide our clients from around the globe parts, material, technical support and comprehensive, turnkey solutions for their most complex projects, and help develop and implement plans for the overall management of operations.
Our proactive approach and close cooperation with industry leaders worldwide places us in the unique position to support our clients in their rail operation, including locomotive/car maintenance and refurbishing projects. We deliver customized, distinctive and sustainable solutions to meet and exceed our customers' expectations, worldwide. In everything we do we value the highest professional, ethical and business standards.
From Customer Service, Manufacturing, Quality & Technical Support, Inside & Field Sales, Warehousing & Shipping, Railway's Material's & Resources has only one goal in mind, your total satisfaction.